Blume Keeney PLLC provides a full range of comprehensive tax and consulting services for individuals, corporate executives, business owners, family groups, trusts, and estates across the Puget Sound region.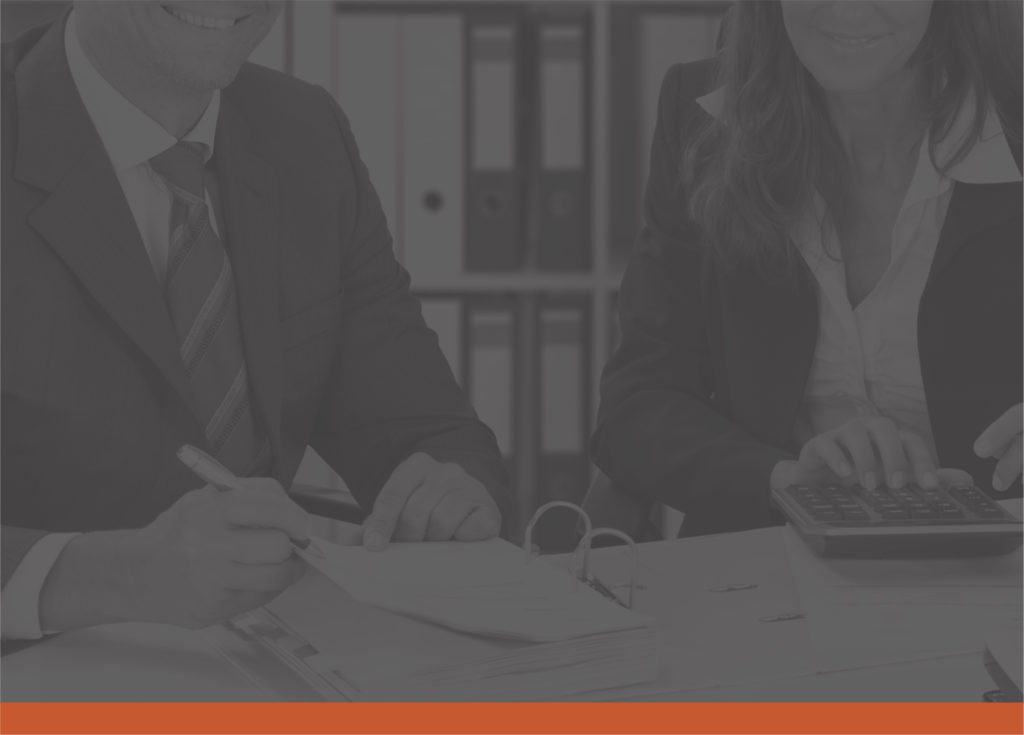 Charitable and Philanthropic Planning
If you have a passion for charity, we're here to help make sure your dollars are spent effectively. Our team at Blume Keeney will work with you to ensure you are optimizing all of the income tax benefits by considering options such as outright gifting versus deferred gifting, selecting the appropriate vehicle (trust, foundation, or charitable gift fund) and more. Evaluating whether gifting makes sense today or through your estate planning, can help you determine which will provide the most benefit to your family and the organizations you want to benefit.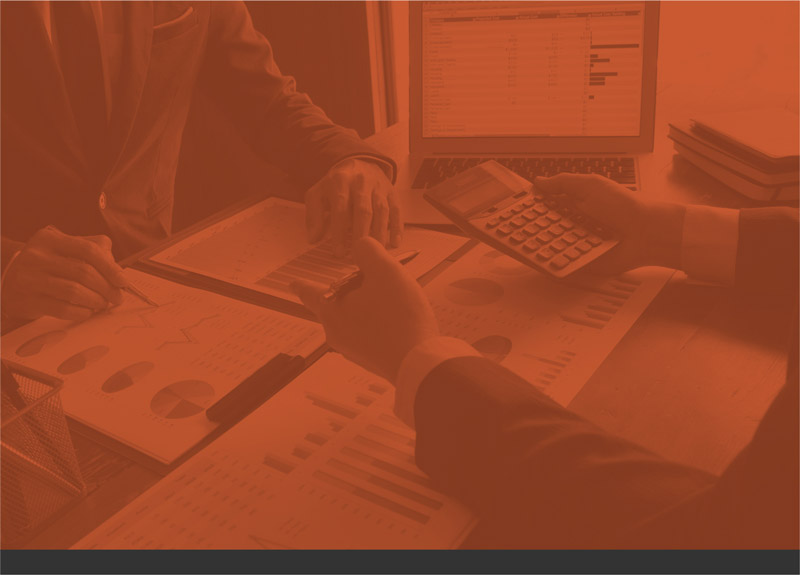 Equity Compensation Planning
Corporate executives who receive equity compensation need the help of an advisor who understands the tax rules that apply to their specific situation. We specialize in helping executives understand their stock option and compensation strategies and how to best leverage tax-planning opportunities.
Some of the common issues executives face include:
Early exercise and IRC § 83(b) elections
Capital gains versus ordinary income
Key Alternative Minimum Tax issues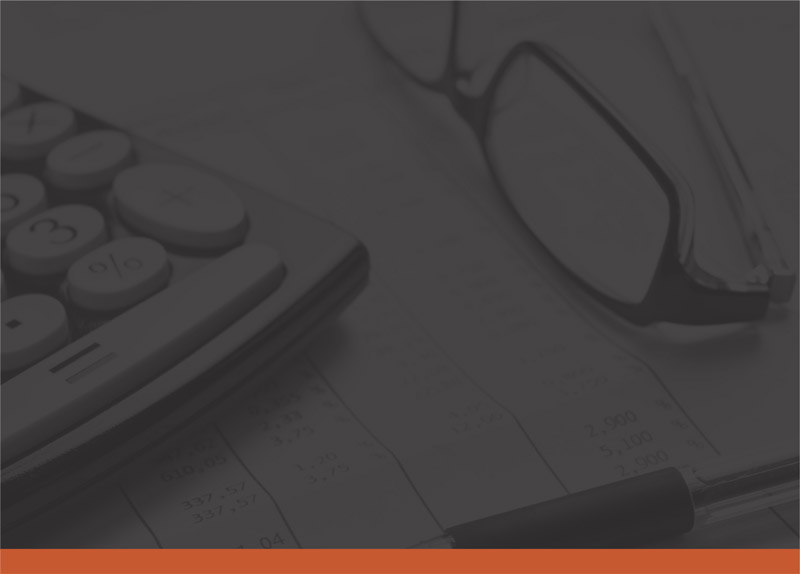 Gift and Estate Tax Planning and Compliance
Estate planning is a topic that is easily put off for the future, but is something that we all have to face, and the sooner, the better. Our team has been working with individuals and families on their estate plans for many years, with the goal of growing and preserving wealth, and minimizing taxes.
There are many factors to consider when developing a gift or estate plan including minimizing future estate tax liability, family issues, desires for controls, and flexibility in the plan. Working with a team who understands these issues inside and out is key to developing a plan that will achieve your goals.
Current tax law provides favorable estate and gift tax rates and exemptions, making today an exceptional opportunity to get started on preserving your wealth and reducing your taxes.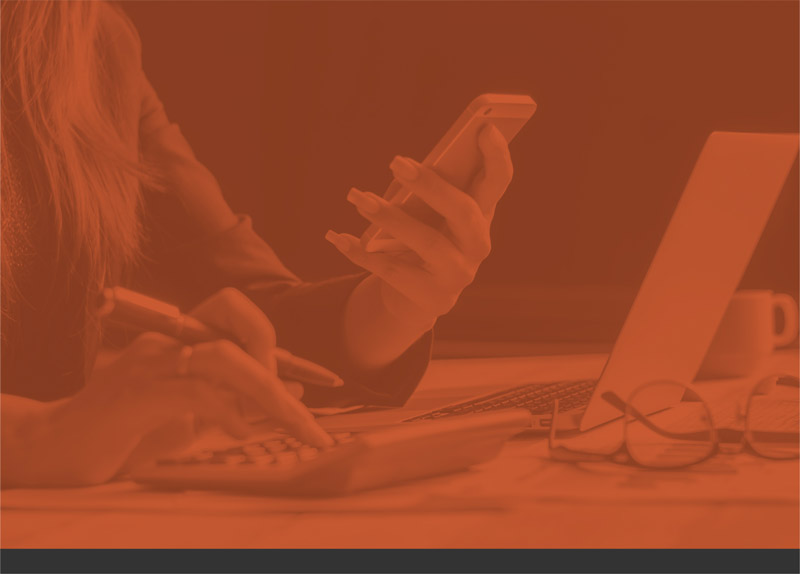 Income Tax Planning and Compliance
We provide proactive and comprehensive tax planning and compliance services to individuals, corporate executives, business owners, family groups, trusts, and estates. Taking into account each client's unique financial picture, we develop a strategy that is focused on increasing tax savings and reducing risk.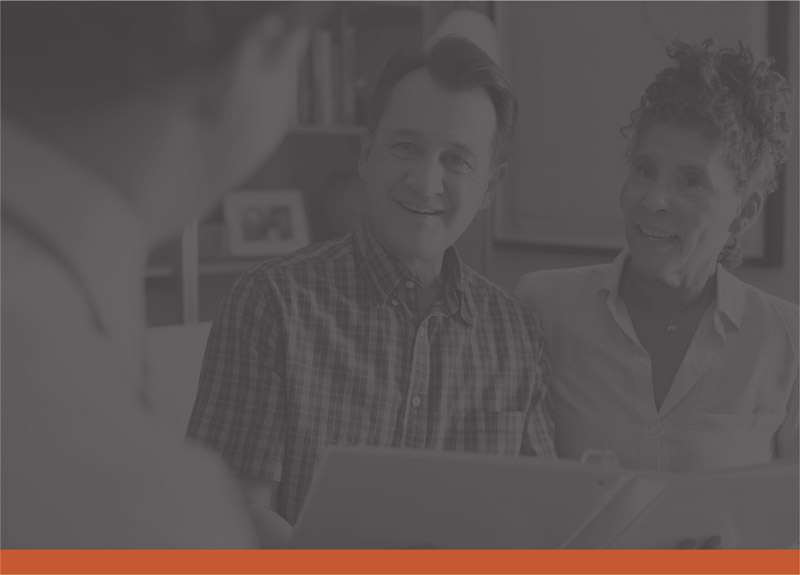 Although busy individuals may be looking forward to retirement, they may not have the time to effectively plan in accordance with their goals. We help our clients plan for the next phase of their life by developing a strategy that begins with the end in mind. We carefully consider your financial goals, personal income, health, and long-term care needs, while also avoiding unnecessary risks and reducing your tax burden – all for peace of mind for the future.
Contact Blume Keeney today for a consultation.